Visual Connection's Analytic Service Environment (VCASE)
VCASE (Visual Connections' Analytic Service Environment) is an advanced analytic environment is powered with the SAS suite of analysis tools, including SAS statistical and data visualization software, data management, and predictive tools.
Our Platform as a Service (PaaS) is provided as a cloud resident service available in a 24/7 environment hosted by a FedRAMP certified cloud service provider.

The platform and environment are secured by multiple layers of security to provide confidentiality, availability, and integrity of the data in transit and at rest in this environment.

This highly-advanced environment is used to generate analytics, models, dashboards, and other statistical reports available via a web-based interface.

The service also provides electronic reports, or hard copies, as required by our clients.
In collaboration with our clients, we design, develop, and validate data optimization and program integrity pilots designed to demonstrate some aspect of pattern recognition, computational learning theory, machine learning, and other approaches. We employ learning algorithms to make data-driven predictions and decisions. In conjunction with these approaches, we also employ traditional predictive analytics that rely on parametric and non-parametric statistical analyses. Additionally, we provide visual analytic studies via this environment, leveraging SAS.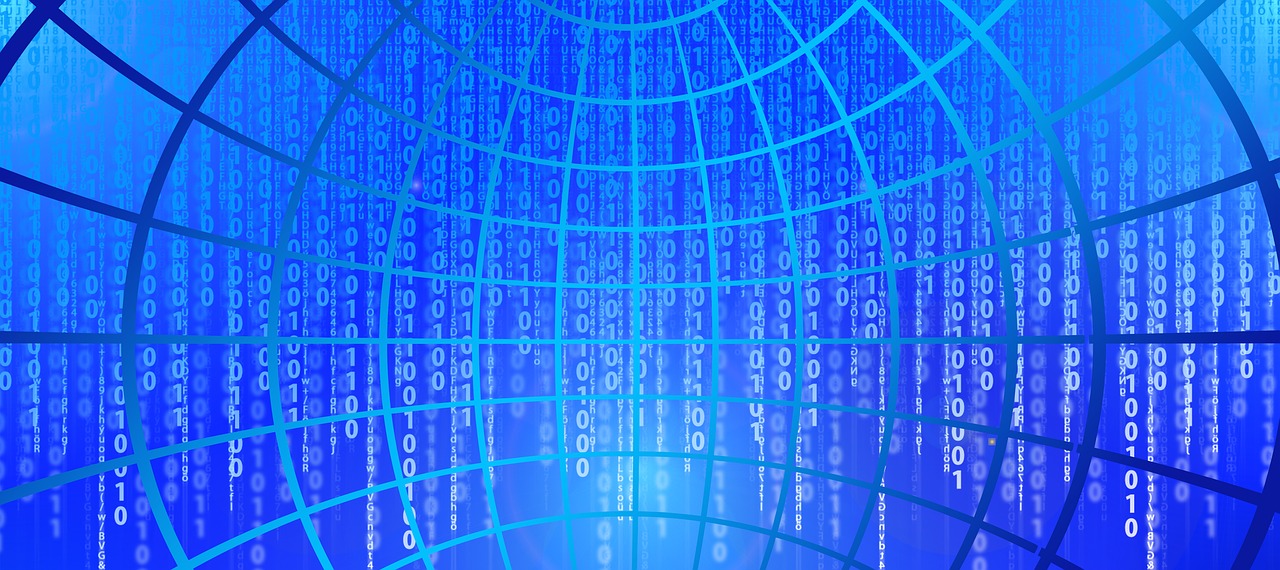 Visual Connections is skilled in offloading data from operational systems for reporting. The main source of the data is cleaned, transformed, catalogued and made available for use by managers and other business professionals for data mining, online analytical processing, market research and decision support.
We can help your organization to effectively and efficiently retrieve and analyze data, to extract, transform and load data, and to manage the data dictionary.
Visual Connections engages with our clients to provide subject matter expertise to provide analytic methods, statistic modeling, and data visualization. We provide direction on how to examine data and formulate an approach to problem solving based on business objectives. We develop performance metrics and make needed adjustments so that statistics are meaningful. Performance metrics may include measures related to claims processing, appeals/redeterminations, medical review, audit/reimbursement, provider enrollment, provider customer service, and beneficiary inquiries. We develop quantitative measures that permit evaluation and operational efficiency ranking within the organization. We provide:
Requirements gathering and documentation

ETL design, code, and testing

Development of dashboards, visuals, and reports

Creation of report cards, scorecards, etc.

Learning algorithms to make data-driven predictions and decisions

Statistical and predictive modeling

Big Data mining